Things To Do on Bonaire
Bonaire, a gem in the Dutch Caribbean, is part of the ABC islands and is renowned for its unique attractions. This guide will explore the myriad of things to do on Bonaire, from scuba diving to exploring the local culture.
As the Sunwise Bonaire team, we've been serving as a trusted property and rental management company for vacation homes on our stunning island since early 2013. Our passion for the island runs deep, and we're always on the move, exploring and updating our knowledge about the local attractions, activities, and venues. This ensures that we're always ready to provide our guests with the most current and accurate information.
Explorers on our own island
Whether we're trying out new restaurants, participating in exciting activities, or staying informed about changes in venue management, our goal is to offer a personalized and enriching vacation experience to our guests. Our diverse portfolio of accommodations, from luxury villas to cozy holiday apartments, caters to a wide range of preferences and budgets. We're proud of the positive feedback we receive from our guests, and we're always striving to improve. We're also committed to sustainable tourism, promoting eco-friendly accommodations and activities. With Sunwise, your vacation is more than just a trip—it's a ticket to paradise.
The certified tour guides of Sunwise Bonaire
Several of Sunwise Bonaire's employees have taken the "Bonaire In-Depth and Guiding Skills Course," which allows them to tell their stories about the island to our guests on the same level as local tour guides.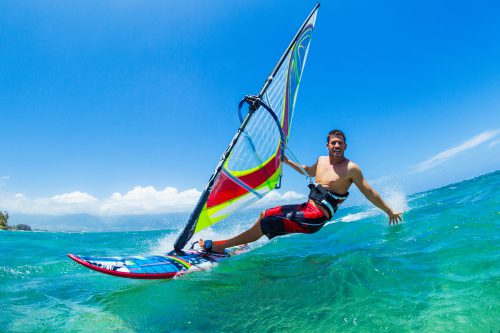 I. Discovering Bonaire: History, Facts, and Practical Information
Bonaire's history is as vibrant as its coral reefs. Once part of the Netherlands Antilles, it's now a special municipality within the Netherlands. The island is home to a diverse population that speaks Papiamentu, a unique language that adds to the island's charm. When planning your visit, it's worth noting that our island is a tropical hot spot in the Caribbean Sea, offering a unique blend of Dutch and Caribbean cultures.
II. Where to Stay in Bonaire: Accommodation Options
Bonaire offers a range of unique accommodation experiences. From beachfront villas to cozy guesthouses, there's something for every traveler. A helpful map is available for comparing and browsing all rentals and activities in one place.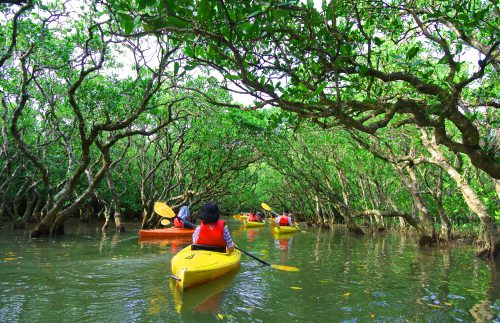 III. Outdoor Adventures and Activities in Bonaire
A. Water Sports and other Marine Activities
Our Caribbean gem is a diver's paradise, known for its exceptional scuba diving and snorkeling experiences. The island's protected coral reefs are home to a vibrant underwater world, making it one of the top dive sites globally.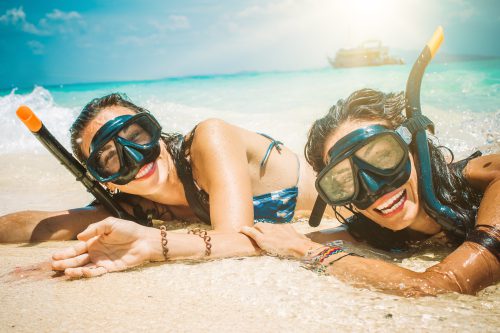 B. Land-Based Activities
Bonaire is not just about water sports. The island offers a range of unique land-based activities too.
Land Sailing: Try Bonaire land sailing, a unique and exciting activity on our island. For more details, visit Bonaire Landsailing Adventures.
Golf: Golf on Bonaire is a fun and family-friendly activity. Check out Bonaire Golf for more information.
Exploration and Sightseeing: Bonaire offers numerous attractions for exploration and sightseeing. Visit Goto Lake for birdwatching and Rincon, the oldest settlement on the island.
Experiencing Kralendijk: Kralendijk, the capital village and main port of the island, is worth visiting. It's a colorful downtown area that reflects Bonairean culture.
IV. Our Own Experiences with "Things to Do on Bonaire"
Our journey with Bonaire started in 2008 when we first came for a vacation. The island's charm captivated us, and we decided to make it our home in 2013. Over the years, we've explored the island extensively, trying out new companies in the activities branch, ensuring we can provide our guests with the most current and comprehensive information. Whether it's sailing the serene waters of the Caribbean Sea, exploring the vibrant marine life beneath the surface, or simply enjoying a cultural trip, we've done it all. Our commitment to your happiness extends beyond just your accommodation; it's about ensuring your entire island vacation is unforgettable.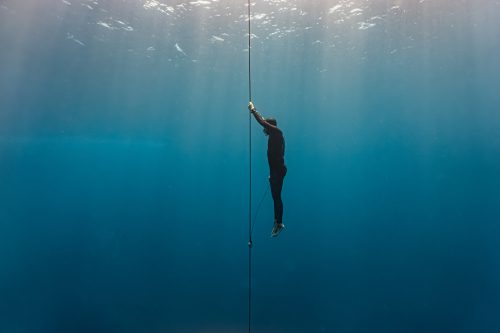 V. Practical Tips and Recommendations
When planning your trip to our pearl in the Caribbean, consider renting a 4×4 vehicle for exploring Washington Slagbaai National Park. The island is known for its eco-friendly and sustainable nature, so be mindful of your impact on the environment. For dining options, the island offers a range of culinary expertise, from local markets to gourmet restaurants. Don't miss out on experiencing the local culture, music festivals, and artisanal spirits.
Testimonials
Sunwise is here to help you plan your unforgettable adventure on our beautiful island. But don't just take our word on the best activities to pursue. We believe that the firsthand experiences of fellow travelers offer the most authentic and insightful guidance. On this page, you will find over a thousand real testimonials from visitors who have delved into the experiences we recommend and the accommodations we rent. Their stories are a testament to the richness of the island and what awaits you here. By sharing these experiences, we hope to enhance your confidence in choosing Bonaire and Sunwise for your next adventure. So please, take a moment to immerse yourself in these captivating testimonials. They provide a glimpse into the wealth of experiences Bonaire has to offer, straight from those who've savored them firsthand.
Wrapping Up Your Bonaire Adventure
Bonaire offers a diverse range of activities and attractions. Whether you're an adrenaline junkie or a nature lover, there's something for everyone. Create your personalized itinerary based on your interests and preferences, and dive into the heart of the Caribbean Netherlands. Remember, the best way to predict your future is to create it. So, go ahead, create waves of unforgettable memories on Bonaire.