Real Estate Bonaire: Discover the Perfect Investment
Bonaire, our beautiful tropical island in the Caribbean Netherlands, is becoming an increasingly popular destination for individuals looking to invest in real estate. The island offers a unique blend of natural beauty, intriguing history, and an increasingly stable economy. Finding the right property on Bonaire can feel overwhelming, but this comprehensive guide aims to provide valuable information about investing in real estate Bonaire to empower you in your decisions.
Why is Sunwise the Better Property and Rental Manager?
Sunwise Bonaire stands as a beacon of excellence in property and rental management. Our unique approach to managing and renting apartments and villas on Bonaire sets us apart in the industry. Our dedicated hosting teams are each assigned to their own portfolio, ensuring a high level of expertise and familiarity with each property. This specialization, coupled with our internal transparency, allows for seamless collaboration and support among the teams when needed, ensuring uninterrupted service.
State of the art property management software
At Sunwise, we believe in delivering a highly personalized service, tailored to the unique needs of both our guests and homeowner clients. Our commitment to maintaining a high level of service is matched only by our commitment to transparency. Our state-of-the-art property management software provides clear and comprehensive financial statements for homeowners, making us the most sophisticated service provider in the Bonairean market.
With Sunwise Bonaire, you're not just choosing a property and rental manager – you're choosing a partner dedicated to maximizing your property's potential while providing an exceptional experience for your guests.
Why Choose Bonaire and Sunwise Bonaire for Your Real Estate Investment?
Bonaire's natural beauty and relaxed atmosphere make it an ideal location for many different types of properties, from beachfront villas and condos to quaint townhouses. In addition to its stunning natural environment, Bonaire benefits from a stable economy and favorable investment climate, making it an attractive destination for property investment.
More than 40 years of experience in real estate
Sunwise Bonaire, with its founders boasting 40 years of experience in real estate brokerage, offers a wide range of services. They provide property management, real estate purchase assistance, and even Homeowners Association (HOA) Management for apartments. With their expertise in the Bonaire market, Sunwise has become a reputable option for managing and occasionally selling properties on the island.
With its booming tourism industry and stunning location, Bonaire can provide property owners with a steady stream of tenants.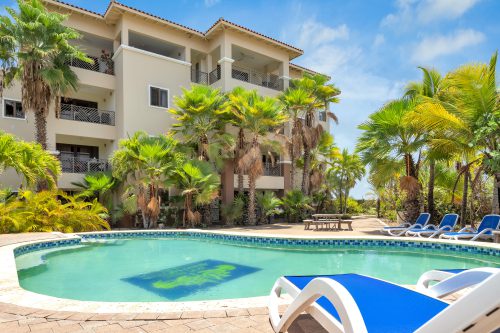 Types of Real Estate on Bonaire
Residential Properties
Bonaire offers an array of residential property options, including:
Town Houses
Villas
Apartments
Each option caters to different types of buyers and investors, depending on their budget, preferences, and long-term goals. Various neighborhoods on Bonaire also offer unique characteristics and charm.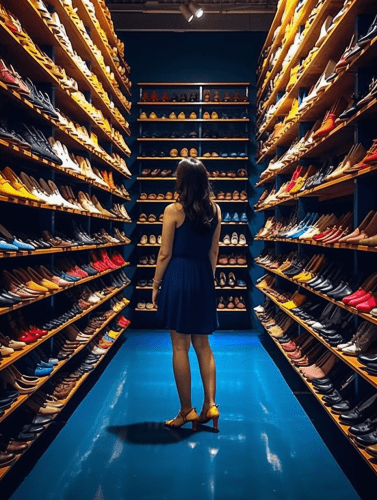 Commercial Properties
Launching a business or commercial venture in Bonaire can be an exciting and potentially lucrative opportunity. There is a range of commercial properties available. These properties can be utilized for:
Office Space
Retail Locations
Restaurants and Bars
Guesthouses and Small Hotels
With the right guidance and market knowledge, finding a suitable commercial property for your venture is made simple.
Land and Development Opportunities
Bonaire's unique zoning regulations provide opportunities for both purchasing land and custom-building properties. This opens up possibilities for:
Mid- or Long-term Rentals
Commercial buildings
Understanding local zoning regulations and development restrictions is essential in making an informed decision when purchasing land or undertaking a development project.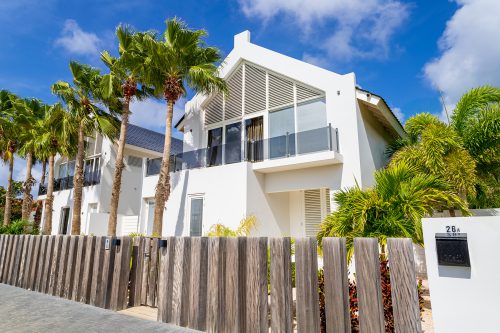 Finding the Right Real Estate on Bonaire
Understanding Personal Preferences and Requirements
Before delving into the Bonaire real estate market, it is crucial to understand your preferences and requirements. This may include factors such as:
Budget
Size
Property Type
Location
Potential for Rental Income
Utilizing Professional Real Estate Advisor Services
By aligning with reputable selling agencies such as Caribbean Homes and Sunbelt Realty, buyers and investors gain access to insider knowledge and professional guidance. These real estate companies specialize in Bonaire properties, allowing them to provide the best advice tailored to the local market. But because they already work for the seller, they can help you select the right properties, but not advise on the purchase. Therefore, engage Sunwise, for example, as your personal buying agent.
Furthermore, appointing an experienced and reputable property and rental manager is essential to the long-term success of your investment in Bonaire. Sunwise Bonaire's property management services give you peace of mind and ensure efficient care of your property on the island.
Although Sunwise does not have a sales office in Kralendijk, we regularly offer homes for sale. So in addition to the websites of the regular sales agents on the island, keep a close eye on our website! Who knows, maybe we have just the gem you are looking for!
Online Property Search Tools
In addition to enlisting the help of professional real estate companies for your search and purchase guidance, harnessing online property search tools, like those on the websites of the local real estate agents, can provide an added layer of knowledge and assistance. Websites such as those of Caribbean Homes and Sunbelt Realty allow users to browse available properties. They can filter their searches based on their preferences, which can be refined using search filters. Together, these two brokerage firms have a large market share in Bonaire.
Property Showings and Inspections
Once you have compiled a list of potential properties, scheduling showings and viewings is a crucial step. Arranging thorough inspections and conducting due diligence helps to ensure that you make an informed decision. After that it's easier selecting a property to purchase. If you hire Sunwise Bonaire as your buyer's agent, we will set up and supervise the viewings for you, possibly with a video link.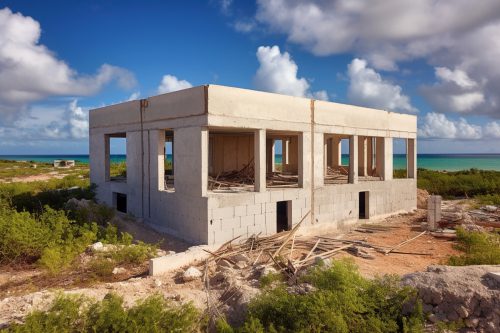 Negotiating and Closing the Deal
Understanding the Local Real Estate Market and Pricing Trends
Having a grasp of the local market and pricing trends is essential when investing in real estate Bonaire. Knowing when to buy, what to look for, and how to negotiate the best deal possible is key to a successful property investment.
Tips for Effective Negotiation Strategies
Perform thorough research on the property, including factors such as maintenance, recent sales and neighborhood trends
Identify your bargaining power and know what you can leverage to negotiate a lower price
Be prepared to walk away, as this can often lead to more favorable offers
Overview of the Legal and Documentation Process
Navigating the legal and documentation process can be complex, but working with the right professionals can make the process smooth and stress-free. Engaging with a knowledgeable notary is essential in ensuring you are taking the proper steps during the transaction.
Additional Considerations
Financing Options for Real Estate in Bonaire
There are various local financing options available for purchasing real estate Bonaire. Understanding the mortgage process and requirements is essential in securing financing for your investment.
Legal and Tax Considerations
While this guide provides an overview of the legal and tax aspects related to real estate Bonaire, consulting with legal and tax professionals is recommended for personalized advice.
In conclusion, investing in real estate Bonaire can be a rewarding endeavor with the potential for incredible returns. By understanding the local market, engaging with reputable agencies, and employing professional guidance, finding your ideal property on Bonaire becomes a seamless and accessible process. Delve into the world of Bonaire real estate and discover the perfect tropical investment today.
Our blog post on the process in purchase assistance by Sunwise, gives you an insight into what we can do for you when purchasing your investment on Bonaire!