Bonaire Wildlife and Nature, Discover the Enchanting Beauty
Introduction
Bonaire, our beautiful Caribbean island, besides having a particularly rich history, also has so much to offer in terms of nature. In this article, the Sunwise teams would like to take you on a discovery tour of Bonaire's most impressive nature. Get ready for an unforgettable experience during your vacation on Bonaire!
The breathtaking roof of the island
The BRANDARIS, standing at an impressive height of 791 feet, is a mountain located in Washington Slagbaai National Park, with its summit being the highest point on our island. To reach the summit, take the Subí Brandaris Trail, which involves a 45-minute hike. When we first climbed the Brandaris, we were amazed at the view from the top. So the hike offers an absolute highlight of nature on Bonaire. Be sure to wear sturdy shoes and bring plenty of water.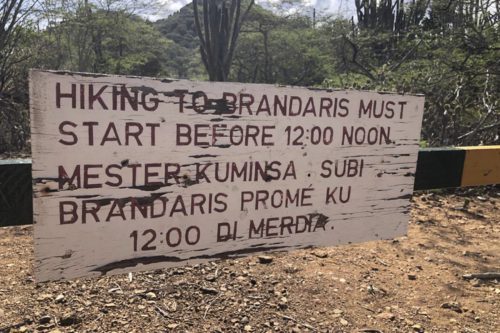 Klein Bonaire, a snorkeling paradise
KLEIN BONAIRE is a fabulous destination for snorkeling, diving, or simply unwinding. It's an absolute must-visit location. This uninhabited island serves as an unparalleled haven for snorkelers and divers alike. To explore the underwater world, take a water cab from Kralendijk and spend a day reveling in the beauty of the ocean. Lastly, don't forget to bring a cooler for a delectable beach picnic.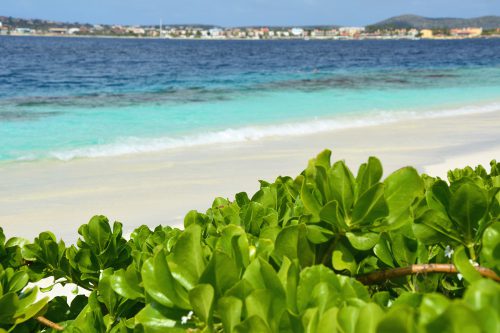 Caves full of wonders of nature on Bonaire
Bonaire is home to an abundance of CAVES that are waiting to be explored. Equipped with a robust pair of shoes and preferably a guide, you can immerse yourself in a completely different realm on the island. The cave formations that can be found on Bonaire play a critical role in the island's ecosystem.
We remember well our first visit to one of these caves; it felt like we entered another world. Be sure to take a guide with you, as they can tell you all about the special ecosystems hidden in the caves.
Flamingo spotting at Lake Goto
LAKE GOTO is a briny lagoon situated in the northern part of the island and is renowned as a gathering spot for flamingos. While traveling along the road from Karpata to Lake Goto, you'll encounter a sizable parking lot halfway through, which provides our guests with an outstanding vista. Additionally, be sure to bring your binoculars to relish in the stunning scenery visible from the parking lot situated along the road.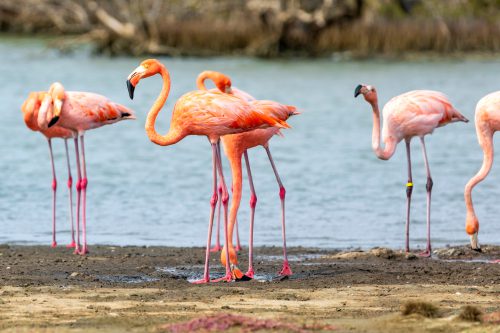 Bonaire's azure gem of nature
LAC BAY is a stunning light blue lagoon spanning over 700 acres, and it happens to be the largest of the three ABC islands! The bay is enclosed by a barrier reef facing the open sea, verdant mangrove forests that cover three-quarters of its shoreline, and two peninsulas: Lac Cai and Sorobon. Moreover, due to the mangrove forests surrounding it, this is an ideal spot to unwind and partake in water sports.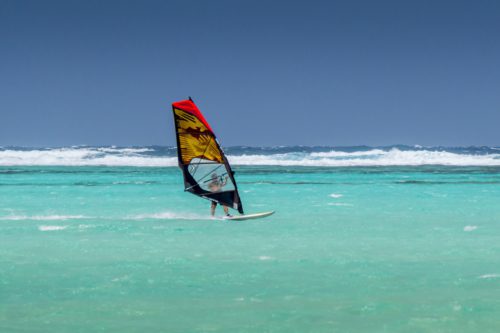 A few more action items for our guests:
Conclusion
The natural environment found on Bonaire is genuinely captivating. We trust that our personal experiences and recommendations will motivate you to discover the island's beauty for yourself. Don't forget to bring your camera, because Bonaire offers endless photogenic moments. Enjoy your adventure on our beautiful island!