LATIN NIGHT AT CUBA COMPAGNIE
Baile social with latin music!
Thursday evenings in Cuba Compagnie are very well known to both tourists and islanders. On these nights Bonaire's most famous grand café organizes its "Latin Night" with what is called "baile social" in Latin America!

Once a year they throw their illustrious Halloween Party, and if you're lucky enough to be on the island around the end of October, you really should go and witness this spectacle!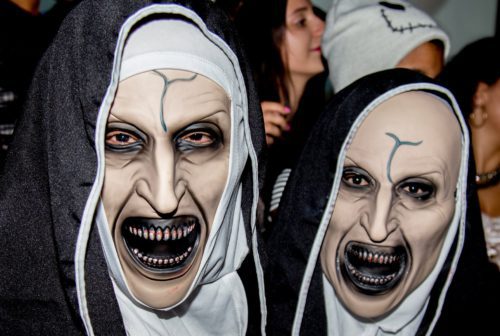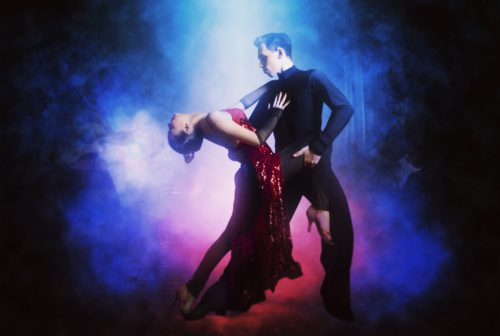 From bachata to reggaeton
Cuba Compagnie's resident DJs play a huge number of uplifting dance music from the Caribbean and Central and South America on the Latin Nights, from the slow bachata to the faster merengue and the popular reggaeton.
In any case, put on your dancing shoes if you decide to take a look on Thursday evening at Cuba Compagnie in the Kaya Grandi in the heart of Kralendijk!
Additional information
Opening hours: Latin Night @ Cuba is every Thursday, from 10pm to 'late'. For all info you can call: +5997171822 or check their website. You can find all other information, about the restaurant and grand café section of Cuba Compagnie here.
Where exactly can I find Cuba Compagnie?
On the menu: Latin music and dance and a lot of fun!