BEACH CLUB OCEAN OASIS
An unusual experience
This exclusive beach bar is an oasis of tranquility, and a setting where our guests can immerse themselves in luxury, comfort and excellent service. They have delightful lounge beds, nice palm trees and wonderful food and drinks, all set in beautiful surroundings.
The art of food
At Oasis they know how rich the global food culture is, in particular those cultures that can be found in our own backyard in the Caribbean. Fish species like tuna and wahoo, fruit and vegetables, the Bonairean salt or the local rum all are on the menu of Ocean Oasis. They work with the freshest of ingredients all sourced locally. Their dishes are traditionally prepared in their semi-open kitchen, inside of a traditional charcoal oven.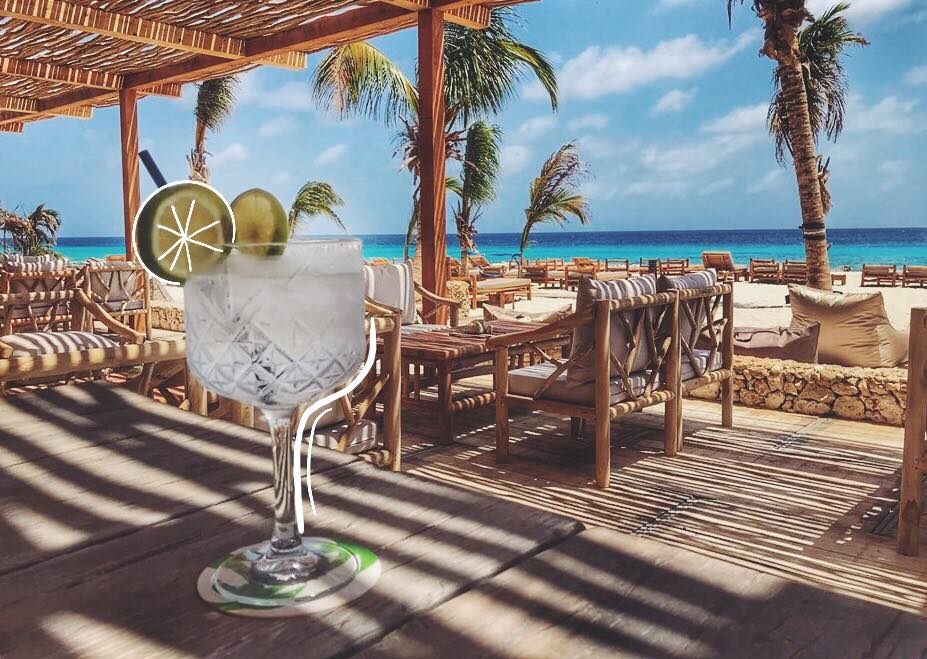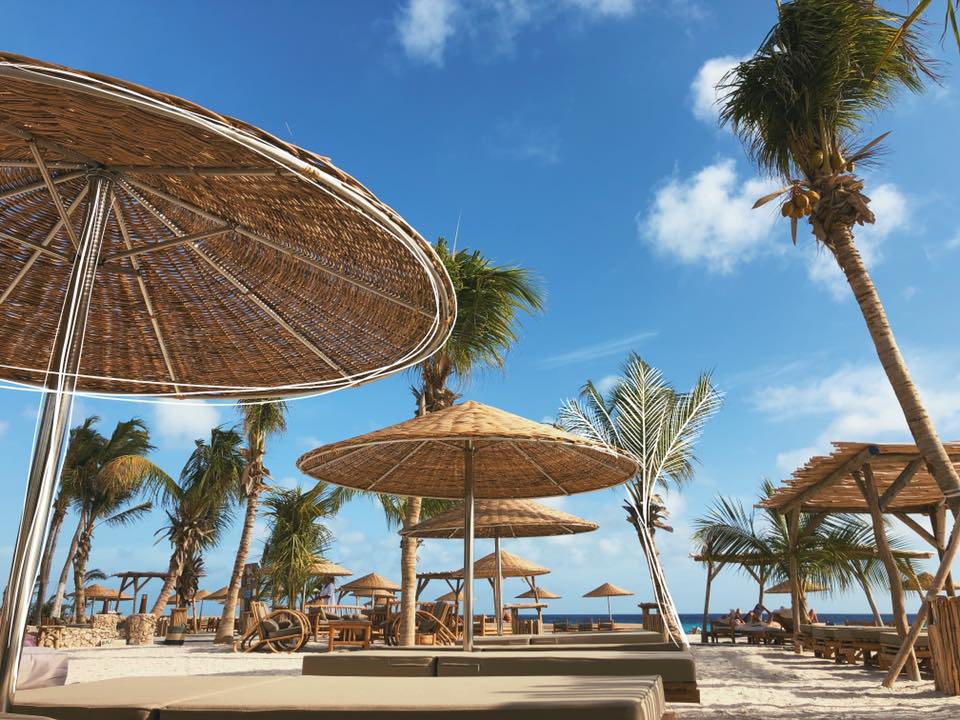 Sun, sea, sand, music!
Eat, drink, read a book, listen to the music or simply enjoy the beautiful view, whatever it is that you enjoy doing, Ocean Oasis has a place for you.
The beach club offers various shelters. A table in the shady restaurant area, or just relax on the terrace with the sun that occasionally shimmers through our trellis. Or, just enjoy the beach on a sun bed or under a cabana.
Every Friday and Sunday, starting at 4 pm, the resident DJs of Ocean Oasis play the best and newest lounge tracks, on a very acceptable volume level, so it won't disturb your conversation or relaxing time!
Additional information
Opening hours: Every day, from 9am to 10pm, kitchen from 9am to 9pm and breakfast from 9am to 11am. You can make reservations for dinner, a cabana or lounge bed by phone: +5997014440 or at their website.
Where exactly can I find Beach Club Ocean Oasis?
On the menu: From breakfast to dinner, two lounge music nights per week, exclusive atmosphere!