LITTLE HAVANA Bonaire
A lot of fun events!
Little Havana frequently organizes events. They have live music performed at their stage at a regular basis. They invite musicians, DJs and bands, they organize jam sessions and the famous Pop Quiz. Especially on the 'Vinyl Nights' and 'Guilty Pleasure Nights', the guests can request any song they want to hear.
Live music!
Famous and 'about to be famous' musicians are frequently performing on Havana's stage. If you like live music, Little Havana is the place to be. By the way, they are always on the lookout for performers and bands that want to play on Bonaire. So if you're interested, please feel free to contact Little Havana anytime!
Every five weeks professional and beginning musicians of all ages gather on stage for a jam session. Little Havana invites you to join the show or enjoy the music!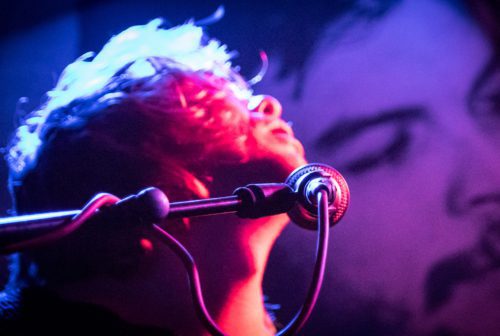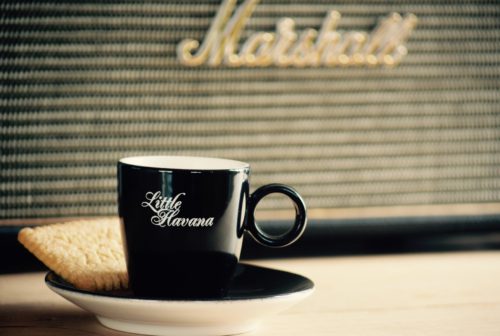 They have DJs and the Pub Quiz
Multiple DJs, with various styles and genres, constitute great music from our DJ booth every week.
The on Bonaire famous Pop Quiz is a happening you don't want to miss. This game quiz will test your knowledge about music, artists and more, with lots of music, videos and humor!
Additional information
Opening hours: Every day, from 5pm to 2am. For all info you can call: +5997701787 or check their website.
Where exactly can I find Little Havana?
On the menu: Music, music and music! Oh and of course nice cool drinks!