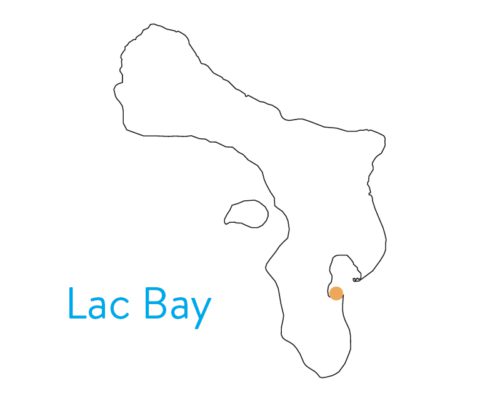 View our accommodations for the ideal windsurfing holiday at one of the best windsurfing locations in the world: Lac Bay Bonaire!
Lac Bay is part of the Bonaire National Marine Park. The lagoon is over 700 hectares in size. It is the largest lagoon of the three ABC islands of Aruba, Bonaire and Curaçao. Since May 23, 1980, Lac has been a RAMSAR site, recognized worldwide as wetlands of special significance.
The pleasant temperature, beautiful shallow lagoon and favorable trade winds make Lac Bay a true hotspot for wind & kite surfers. No wonder Lac is the training ground of the Bonairean world champions in the field of freestyle surfing.