Offroad excursions with HopiBonaire
Explore untouched Bonaire
Experience the thrill of exploring untouched terrain as the people of HopiBonaire take you to the hidden treasures of Bonaire. With their knowledgeable, experienced guides and trusty Toyota Hilux, our guests will embark on a journey that will leave them truly amazed.
Customize your program
Say goodbye to crowded tourist buses and hello to an intimate, personalized adventure with HopiBonaire. Their private tours are the best way to discover Bonaire with your own group and at your own pace. With a private tour, you will have the freedom to customize your itinerary. At HopiBonaire they don't mind taking a little extra time to make sure you get the most out of your adventure.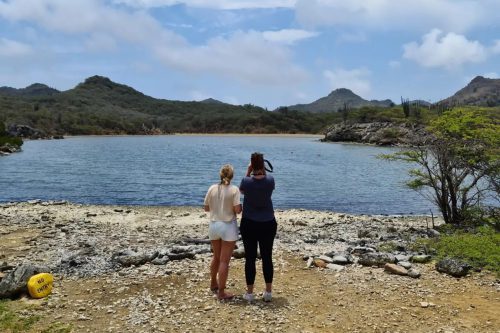 Trusted Sunwise partner
HopiBonaire is one of Sunwise Bonaire's trusted partners. We are happy to advise our guests to explore the island with them.
Website: https://hopibonaire.com/en/
E-mail address: info@hopibonaire.com
We loved the excursion we took with HopiBonaire!