CAVE TOURS BONAIRE
Adventures in Bonaire's nature
Cave Tours Bonaire (CTB) is the leading and very experienced, professional cave tour operator on Bonaire, who would like to show our guests the unparalleled beauty of the subterranean on our island!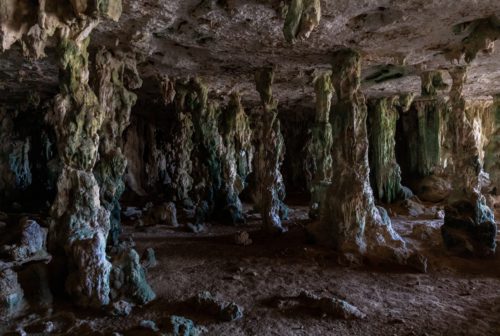 Combination trips are possible
The CTB guides have a long track record in safe caving on Bonaire, including 5 years of experience with CTB's predecessor, Flow Bonaire, one of the first professional cave explorers on Bonaire.
Visit the Cave Tours Bonaire website for an overview of the possibilities, including combination trips with the Sea Cow or Bonaire Landsailing Adventures and a visit to the caves.