At a press conference of the tourism minister, it became clear that Aruba focuses on reopening the external economy, from 1 July 2020.
Will the economy restart on 1 July?
At a press conference last Friday (May 8, 2020), Aruba tourism minister Mr. Dangui Oduber announced that the island is slowly preparing to reopen its borders.
This should then be done by 1 July, possibly with a 'soft opening' from mid-June on.
By June 15, the internal economy in Aruba should be fully open again, at least in 'the new normal', so the next logical step could be to start preparations to also reopen the external economy.
The minister still indicated that the date of July 1 really depends on the further developments, regarding the coronavirus.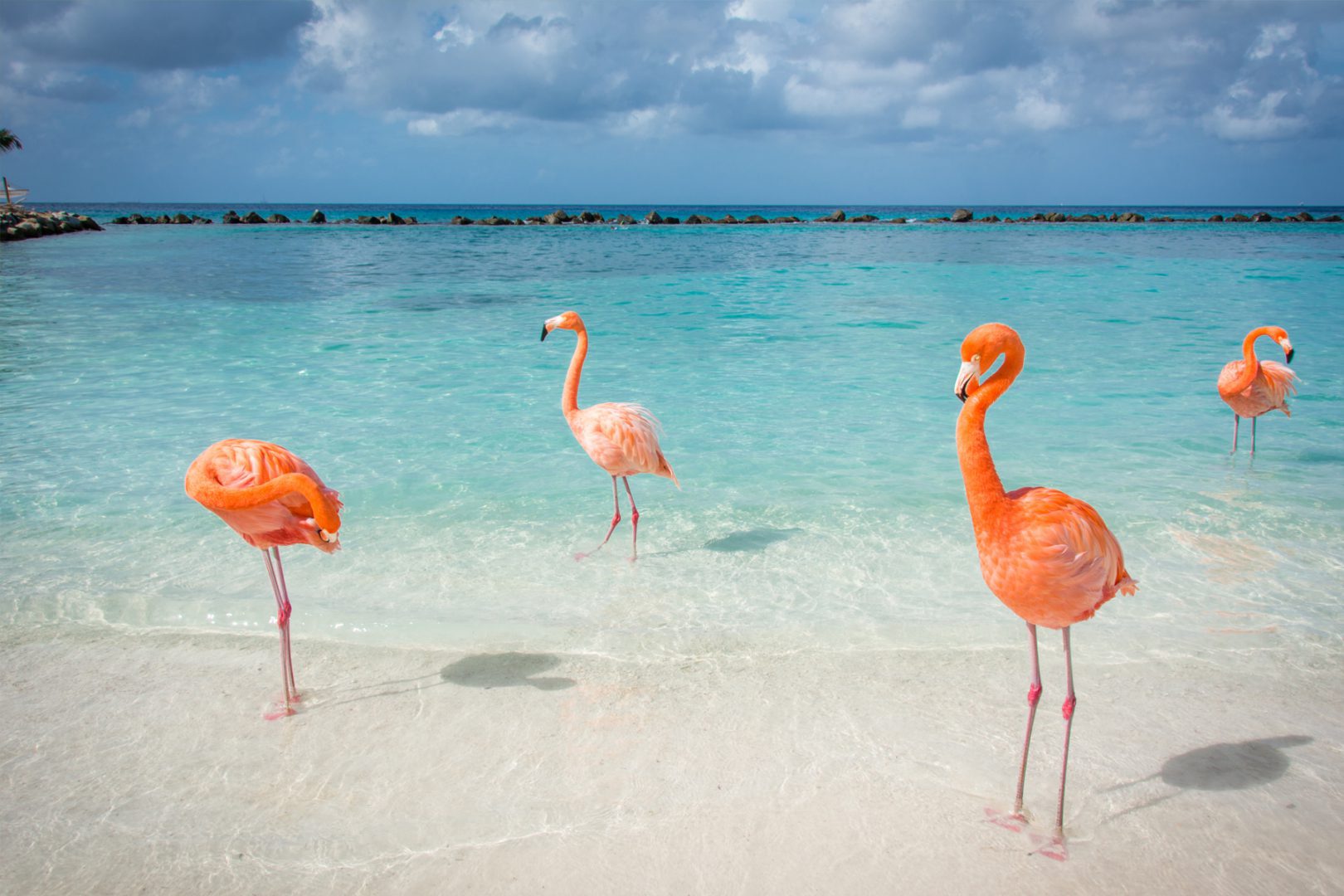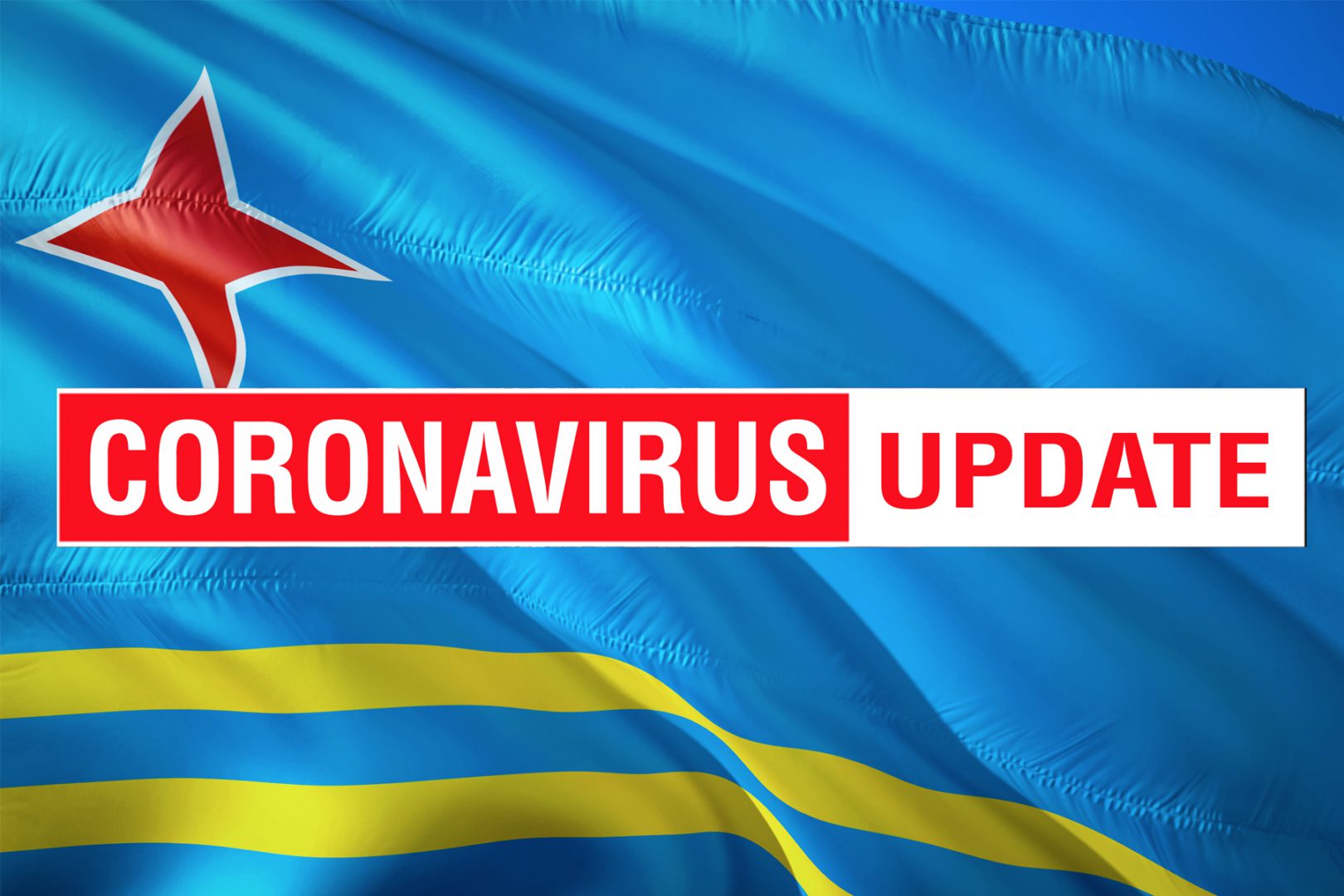 From 20,000 to 2,000
Before the corona crisis, Aruba received up to 20,000 guests per week. The tourism industry, together with the minister, is now targeting about 2,000 people a week, therefore 10%, simply because fewer people will travel during this crisis.
In the meantime, Jetblue, American Airlines, Spirit, Copa and Avianca have announced that they will cooperate in the restart, although at least the latter company is currently facing major problems itself, due to the crisis.
Protocols will be necessary!
Before reopening will happen, many protocols will have to be established for and by hotels, restaurants, shops, the airport, taxis, car rental companies, airlines et cetera and these must be operational before the borders can be opened again.
The protocols will focus on social distancing and hygiene, as the main goal of the government of Aruba is to protect everyone on the island, including tourists, and providing good health care if necessary.
For now, for Bonaire, it remains to be seen what the government, together with the tourism organizations and the Netherlands, will decide with regard to restarting the external economy.
Source: Aruba Tourist Channel