Oceanfront vacation rentals you need to experience now!
22 March 2023 by Sunwise Bonaire -

Reading time:

3

minutes
Dive into hidden paradises with affordable oceanfront vacation rentals! Experience breathtaking views, tailored recommendations, and unparalleled comfort – all while enjoying the island's pristine beaches and crystal-clear waters. Discover your dream getaway today!
Discover beachfront vacation rentals on Bonaire
Bonaire, a small island paradise yet to be discovered by the masses, offers some of the most affordable oceanfront vacation rentals in the world. From untouched beaches to crystal-clear waters, Bonaire has it all. In closeness to all that natural beauty, there's a great collection of luxury villas, many of them oceanfront or close to the beach.
The best websites for finding your dream vacation rental
Although major websites like Booking.com, VRBO, and Airbnb provide a vast selection of vacation rentals, it is advisable to delve into smaller, local websites such as the site of Sunwise Bonaire. By doing so, you may uncover unique and off-the-beaten-path accommodations that are not available on larger platforms. Furthermore, smaller websites often offer personalized and attentive service, making your vacation experience more enjoyable. The advantages of using these local platforms include:
Easier search experience
Tailored recommendations
Direct consultation with property and rental managers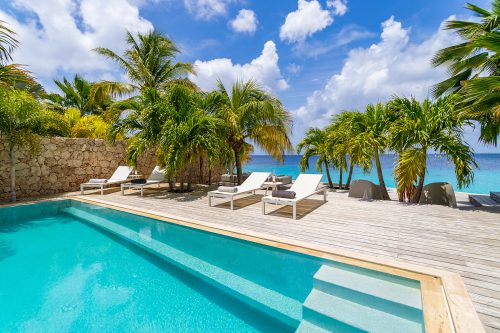 Unlocking the secrets of exceptional vacation rentals
The best vacation rentals to our opinion have several key features:
Unbeatable oceanfront or beachfront locations
Comfortable and stylish furnishings
A wide range of amenities for a memorable stay
Comparing vacation rentals and hotels: which is the better deal?
Not only can vacation rentals provide more space and privacy, but they also often come with a kitchen, allowing you to save money on dining out. Moreover, vacation rentals may be more cost-effective for groups or families traveling together, as the rental fee can be split among multiple people. Overall, when it comes to value for your money, vacation rentals are often a superior choice compared to hotels. With more space, privacy, and amenities, it's no wonder travelers are turning to rentals for their perfect getaway.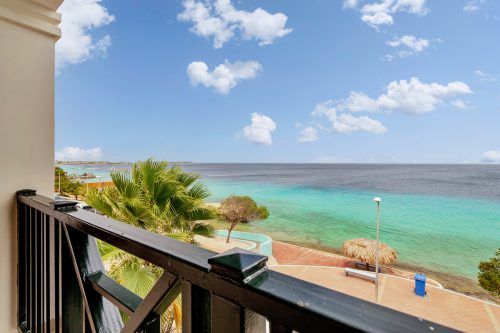 Sunwise Bonaire's oceanfront properties: the crème de la crème
Sunwise Bonaire's website makes it incredibly easy to find oceanfront accommodations, with a dedicated collection. Here, you'll find an array of breathtaking oceanfront beach house rentals, beachfront vacation rentals, and more.
Our own oceanfront vacation rentals experience
I am delighted to share that we had the opportunity to stay in an oceanfront beach rental last year ourselves, and it was truly a remarkable experience. From the breathtaking views of the sea to the calming sound of the waves, every moment spent in the rental was unforgettable. The peaceful atmosphere and the luxurious amenities provided a much-needed escape from the stresses of everyday life. Overall, our stay at the oceanfront beach rental was an experience we will cherish for years to come.. Waking up to the sound of waves crashing, enjoying my morning coffee with a stunning view, and having direct access to the beach and ocean, made our trip truly magical. We highly recommend it to everybody!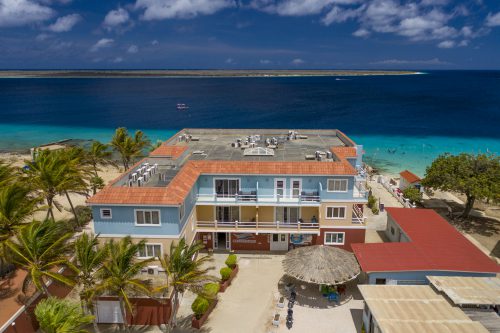 In conclusion: seize the opportunity
Now is the perfect time to experience the beauty of oceanfront vacation rentals, specifically those on Bonaire. Firstly, with a variety of options to choose from, you'll surely find the perfect beachfront escape for your next getaway. Secondly, don't actually miss the amazing opportunity to find Bonaire still undiscovered – start planning your seaside vacation today!