Luxury villas for rent on Bonaire, discover them all!
4 March 2023 by Sunwise Bonaire -

Reading time:

3

minutes
Book your ultimate luxury villa rental on Bonaire with Sunwise Bonaire for a comfortable stay near beaches, restaurants, and attractions. Experience scuba diving, beach hopping, and more in Bonaire's national parks. Plan your dream vacation today!
Are you planning a vacation to Bonaire and looking for the perfect villa rental to enhance your experience? Look no further than Sunwise Bonaire, a rental and property management company that offers some of the best luxury villas for rent on Bonaire. Let's explore why renting a villa through Sunwise Bonaire is the perfect way to elevate your Caribbean island vacation.
Why choose Sunwise for your luxury villa villas for rent on Bonaire?
At Sunwise Bonaire, we pride ourselves on providing exceptional service to our guests. Here's what sets us apart from other villa rental companies:
We offer a wide range of luxury villas for rent on Bonaire, from cozy three-bedroom villas to spacious six-bedroom villas with ocean views.
Our villas are all privately owned, meaning that each one has a unique character and style.
We provide a personal touch to every rental, ensuring that your needs are met and your expectations are exceeded.
Our villas are all located in prime locations on the island, offering easy access to beaches, restaurants, and shore dive sites.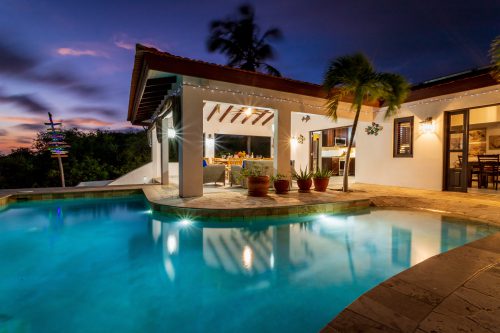 Luxury amenities for your ultimate vacation experience
When you rent a luxury villa through Sunwise Bonaire, you can expect to enjoy the following amenities:
Air conditioning in the bedrooms: Stay cool and comfortable during your stay with the air conditioning systems in the villas.
Private pool: Take a dip in your own private pool, available in almost all of the villas we manage.
Fully equipped kitchen: Prepare your own meals with ease in the fully equipped kitchens.
Wi-Fi: Stay connected with Wi-Fi available in all of the villas we manage.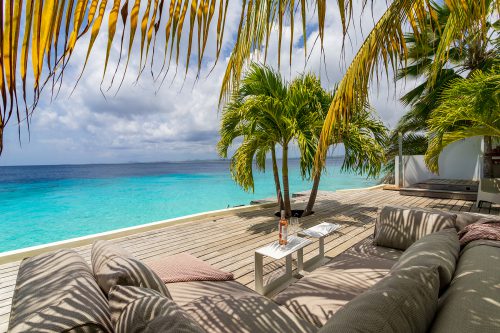 Exploring the beauty of Bonaire
Bonaire is a stunning island with plenty to offer for visitors. Here are some of the top activities to enjoy during your stay in a luxury villa on Bonaire:
Scuba diving: Bonaire is known for its pristine waters and incredible marine life, making it a popular destination for scuba divers.
Beaches: With over 20 small beaches to choose from, you're sure to find your own slice of paradise on Bonaire.
National parks: Explore the island's natural beauty with a visit to Washington Slagbaai National Park and the Bonaire Marine Park.
Dining: Bonaire offers a variety of dining options, from local seafood to international cuisine.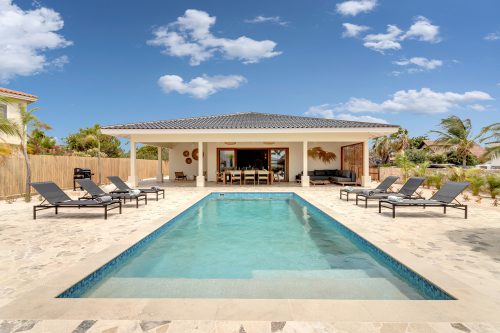 Tips for booking luxury villas for rent on Bonaire
When booking your Bonaire luxury villa rental, keep the following tips in mind:
Book early to ensure availability for your preferred dates.
Although Bonaire is a small island, consider the location of the villa in relation to the activities you want to enjoy.
Rent a car as our island doesn't have public transportation.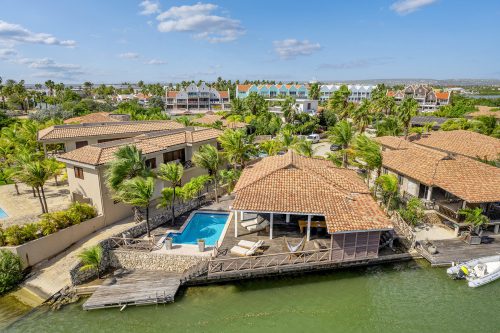 Conclusion
Renting a luxury villa through Sunwise Bonaire is the perfect way to enhance your Bonaire vacation. With a wide range of villas to choose from and exceptional service, you're sure to have an unforgettable vacation experience. Book your villa rental today and start planning your dream vacation on Bonaire!