Bonaire sun vacation: a comprehensive guide
10 May 2023 by Sunwise Bonaire -

Reading time:

3

minutes
Bonaire, an island full of unexpected delights, is an enticing escape. Sunwise Bonaire provides top-notch accommodations, from luxurious villas to budget-friendly apartments. Enjoy an adrenaline-filled kitesurfing experience, explore historic sites, or simply unwind amidst nature's wonders. Your Bonaire sun vacation is a ticket to paradise. Start planning now!
Island life is full of surprises, and Bonaire is no exception. With its natural beauty, rich history, and lively atmosphere, you'll find yourself planning your next Bonaire sun vacation even before you leave!
Your new home away from home
During your Bonaire sun vacation, you deserve the best accommodations that suit your preferences and budget. At Sunwise Bonaire, we offer a wide range of luxurious and budget-friendly villa rentals and holiday apartments near the island's top attractions. A guarantee for a great vacation on Bonaire!
Modern amenities in a relaxing atmosphere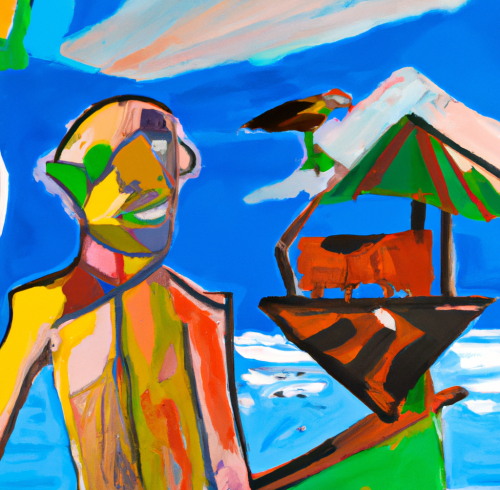 Planning my family's Bonaire sun vacation, the staff at Sunwise helped narrow down the most suitable accommodations, providing recommendations and support. It made our stay unforgettable.
Discover Bonaire through exciting activities
Pristine small beaches and aquatic adventures
Get your feet wet by exploring some of Bonaire's best snorkeling spots or dive into the deep wonders of the ocean at the Best Caribbean Diving sites.
Enticing flavors: a culinary journey
Experience a mouthwatering blend of cuisines by embarking on a food and drink adventure that will delight your taste buds.
Unforgettable experiences
From events and festivals to outdoor activities like hiking and kite-surfing, your Bonaire sun vacation promises thrilling experiences you won't find anywhere else.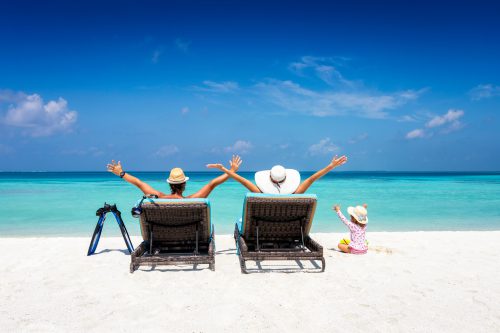 With Bonaire's many wonders and attractions, don't miss out on uncovering the island's hidden gems. Talk to locals who can show or tell you about you the way to lesser-known attractions, like:
Rich and fascinating history
You may find Bonaire's history captivating, as it showcases the island's vibrant past and cultural legacies, with remnants seen in its architecture and landscapes.
Exploring Bonaire's districts and neighborhoods
Discover the diversity of Bonaire's districts and neighborhoods as you stroll through lively streets or wander in local cruise market, experiencing each area's unique character and charm.
Bonaire's caves: an underground wonderland
Dive into the island's mystic underworld and appreciate the striking beauty of Bonaire's caves. Remember to explore them with an experienced guide for both safety and historical insights.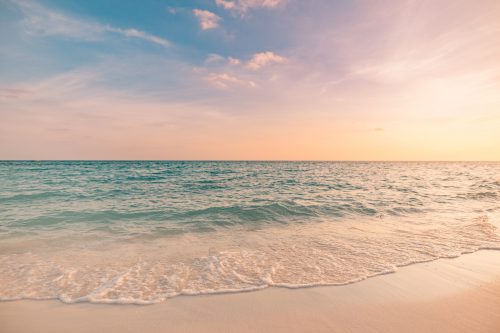 During my Bonaire sun vacation, a local suggested exploring the hidden caves. Not only was it exciting, but I also learned so much about the island's past. It truly enriched my experience.
Tips for a safe and memorable Bonaire sun vacation
To ensure your sun vacation on Bonaire remains unforgettable in the best way possible, follow these tips:
Be aware of Bonaire's traffic rules and always obey local laws and customs.
Stay updated with the latest Bonaire news, including any travel requirements or restrictions.
Keep yourself and the environment safe by being a responsible traveler, respecting Bonaire's unique natural resources and remote locations.
Embrace spontaneity and open yourself up to new experiences, while keeping safety in mind. You never know what amazing stories you'll bring back from your Bonaire sun vacation!
A sun vacation on Bonaire offers a fantastic opportunity to embrace the island life, indulge in memorable experiences, and nourish your soul. So why wait? Start planning your dream destination trip to Bonaire and let the sunshine and sea breeze envelop you in paradise. See you soon!