ELYSE and CHRISTIAAN of Sunwise Bonaire
Back to Bonaire after seeing the world!
Before we actually moved to Bonaire, we both visited Bonaire a few times. During these vacations we said to ourselves that this would be an island where we could live on. Finally, in 2015 we made the decision to move to Bonaire. From 2015, we lived on the island for 1,5 year and worked for one of the big beach clubs. After a while we had the feeling that it was not the right time to settle down and we wanted to see some more of the world. We decided to go on a world trip, and before we knew it 2,5 years passed. From road trips in the US and New Zealand, working on a farm in Australia and hiking for 21 days between the mountains of the Himalaya's in Nepal. We enjoyed every single day of our trip. But after 2,5 years we had the feeling that we wanted to stay in one place and Bonaire came back as the best option. The beautiful nature and relaxed lifestyle are very special on Bonaire, and you won't find it on a lot of different spots on the world.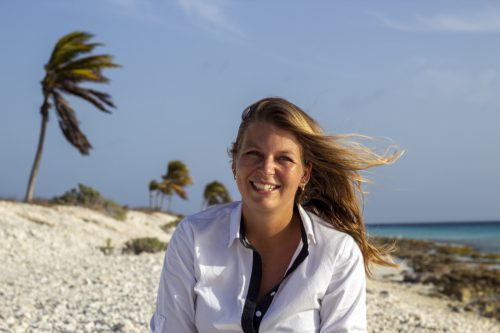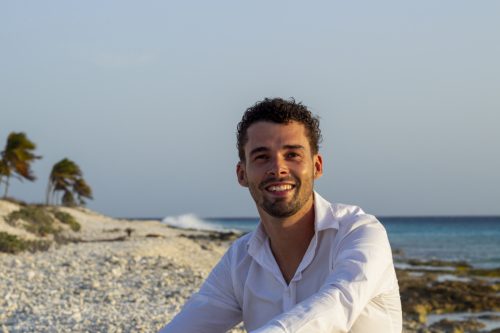 Personal attention!
Because we both have a hospitality background, guest service is very important to us! Perfect in line with the mindset of Sunwise. Make the guests feel welcome in their vacation home and give that personal touch to every visit, that'sour goal. We like to build a good relationship with our guest as well with the homeowners, keeping in mind their personal preferences.
The best aspect of this job – we don't call it a 'job' though 🙂 – is meeting people from different cultures from around the world. During a visit we like to give advice about the best spots on the island. Beside that we both enjoy good food and drinks. So, we can recommend all the best restaurants on the island