Debby Kerkhof of Sunwise Bonaire
Selling new construction
"I have been working as an official broker in the real estate business, since 1998.
Immediately after my graduation for real estate broker, I started working at a large VBO (one of the main branch organizations in the Netherlands) office in Capelle aan den IJssel near Rotterdam and after a number of intermediate steps, I eventually took over an NVM (the largest branch organization in the Netherlands) office in Rotterdam.
During my career I sold and rented many homes for home owner clients, I advised on new construction projects and also helped selling these.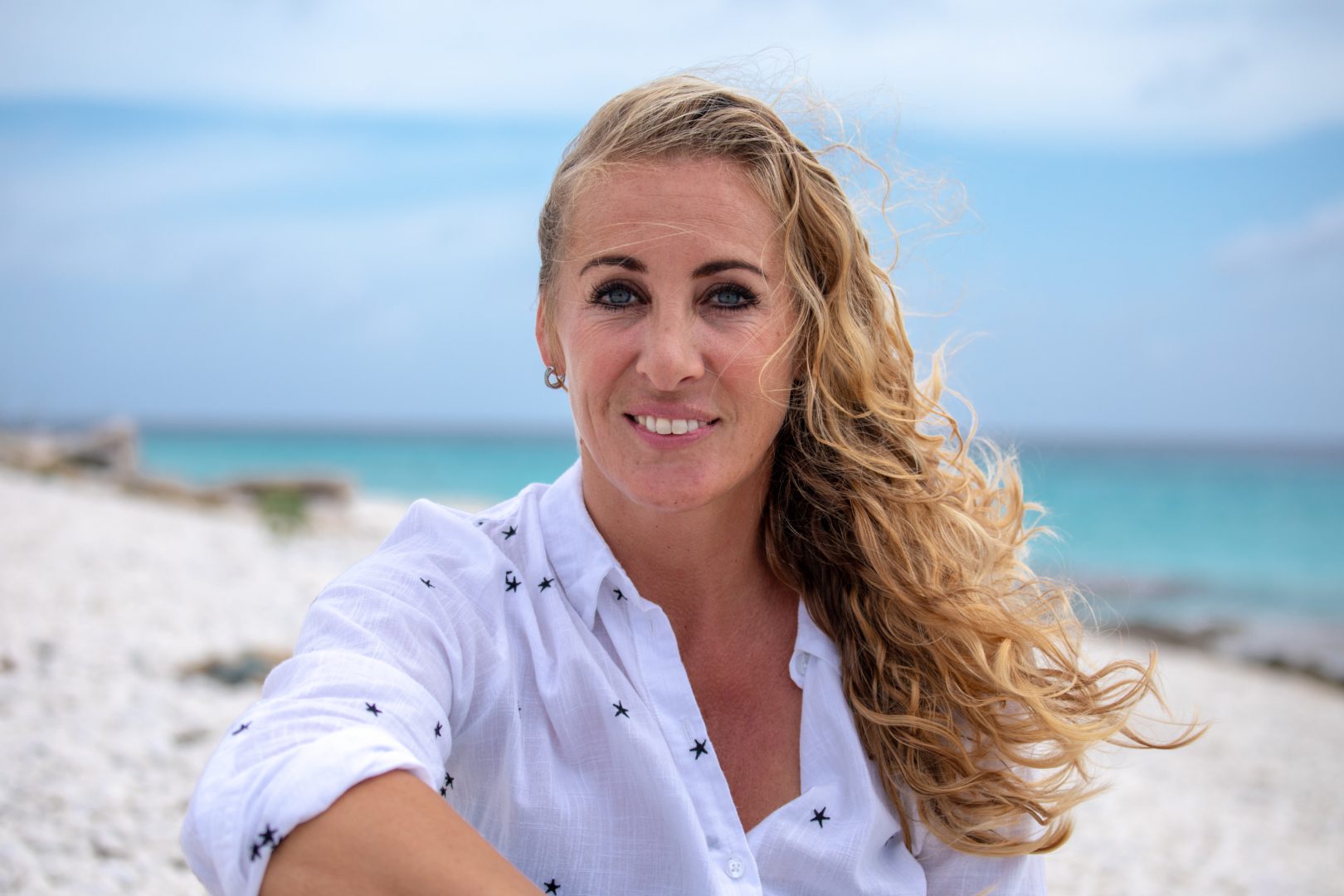 Marketing through social media
The housing market, in both sales and rental areas and also on Bonaire, has changed enormously in recent years due to the digital revolution and we have always tried to go along with all developments. For example, we started using social media in real estate at a very early stage. These networks are now marketing platform number 1 and I think we have always used them the right way.
Even now, on Bonaire, we serve all the possibilities that social media offer us and we see that in the results!
Professional photography
Another topic that we have always tried to distinguish ourselves with is interior photography. Immediately after photos were made important by the arrival of Funda.nl, we asked our real estate agents taking a specialty course in interior photography, we bought professional equipment and let the photos become our trademark! The holiday homes that we manage on Bonaire can of course count on a fantastic setting to be photographed: beautiful nature, azure blue sea, always sunny…
For Sunwise I take care of the rental administration, I make the financial statements for our home owner clients and 'outdoor' I am actually the face of Sunwise for our guests and long-term tenants."